Ribbon Cuttings are a long-standing tradition of the Woodstock Area Chamber of Commerce and Industry.  You pick the date and we do all the promoting for you. Invite your customers and family and we bring the local officials, business community leaders, ambassadors, ribbon and the BIG scissors!
This service is complimentary to all chamber members for grand openings, remodels and relocations!  We offer non-chamber members this service for a fee.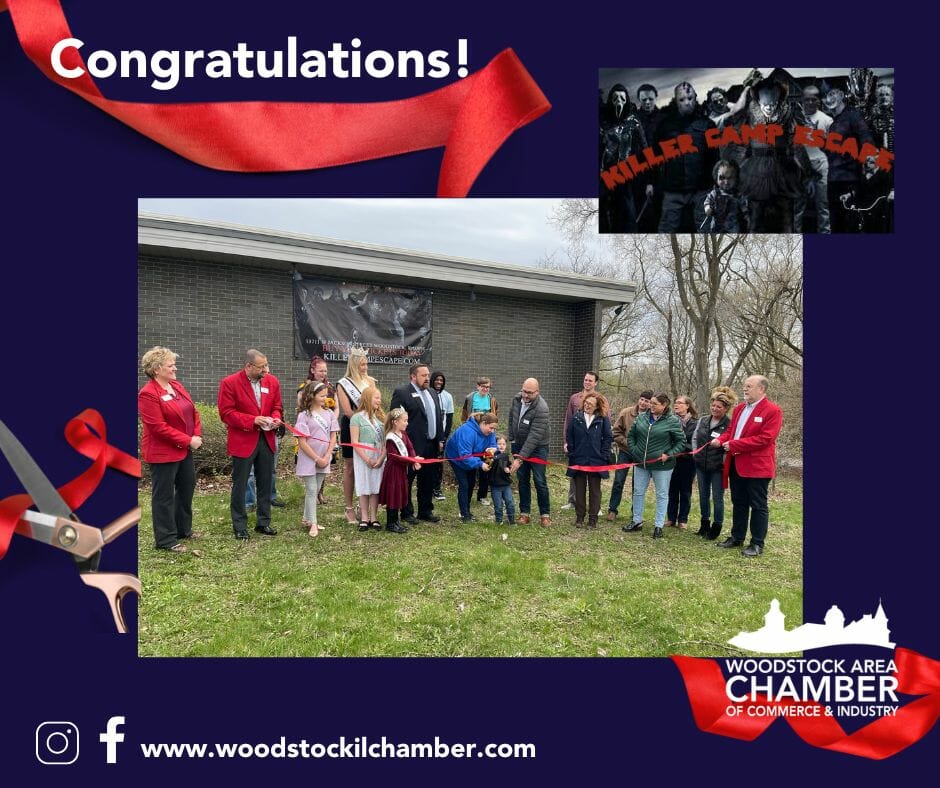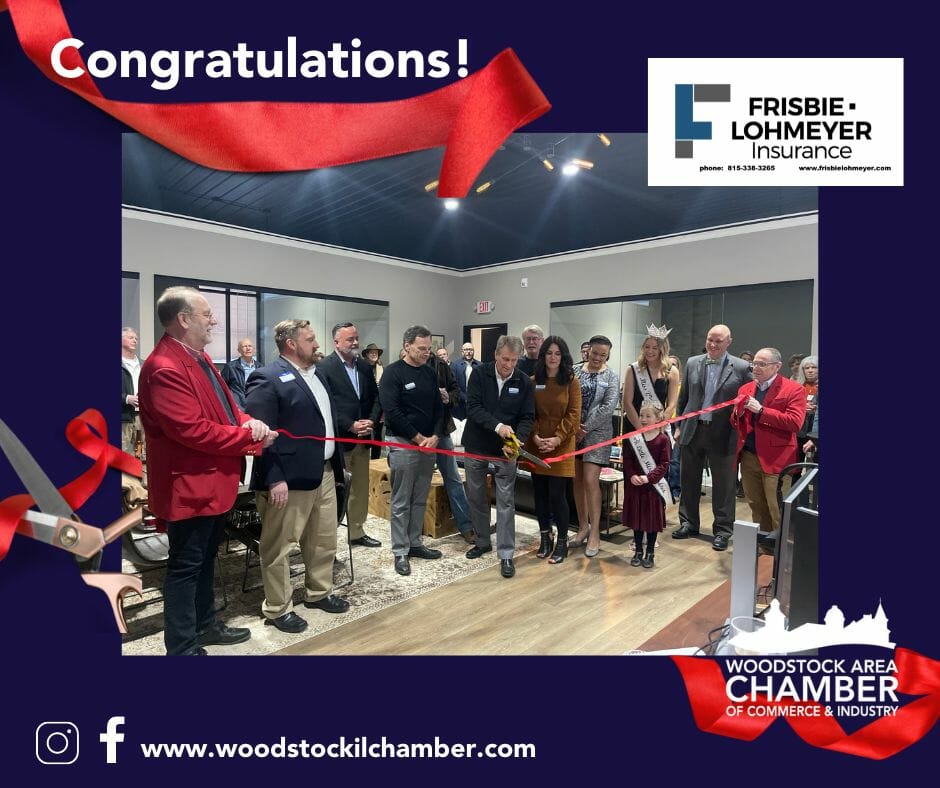 More information coming soon!